+ About Bernadette
Bernadette "Detty" Hensen earned a B.S. in English and Psychology as well as an M.S. in Management from Regis University. After beginning her career in administration with St. Anthony Hospitals, she spent 10 years teaching English, literature, social studies and religion at Notre Dame Catholic School, and served one year as Assistant Principal at St. Vincent de Paul Catholic School. A product of Catholic education herself, Detty's four sons have all attended Catholic Schools.
This is her seventh year at Christ the King, and she feels blessed to be involved in such an important ministry as Catholic education, and to have been guided to the wonderful Christ the King community. Fun fact: Detty and her family are big baseball fans and they have traveled to Arizona for Spring Training every year but one to see the Colorado Rockies play ball. Go Rockies!!!
Coordinator of Faith Formation
+ About Roberta
Roberta Marsh, our Faith Formation Coordinator, comes to us from a wide range of experiences working primarily in parishes in the area of religious education. Her love for the Catechism, family-based faith formation, and evangelization, brings a depth of knowledge and a passion for helping parents understand and live out their role as the primary educators of their children in the Faith, and to help them build up a Catholic culture in the home where Christ is known and loved above all things. Colorado has been her home since the early 1980's with her husband, Dana and son, Paul.
Roberta loves to go cycling in Cherry Creek State Park, take an occasional hike in the mountains, and listen to great music.
+ About Regina
Regina Sodia grew up in a small hill country town branded as the "Cowboy Capital of the World" Bandera, TX. She loved the small-town life as a child and everything that life had to offer including learning to drive a standard transmission truck on the dirt roads at the age of 8 and swimming in the creek.
She moved to Colorado 25 years ago. She always knew she wanted to live in Colorado after many summer vacations as a child with her family, so in her mid-20's she packed up a U-Haul truck and never looked back. One of her favorite things about Colorado is the winter weather especially the snow.
She has 23 years accounting and bookkeeping experience and 13 years of that has been with Christ the King. She began this adventure at Christ the King with her daughter who started the Pre School one month prior. Her daughter is now graduating from Bishop Machebeuf High School this year.
She enjoys family time with her daughter, cooking and cheering for the Denver Broncos!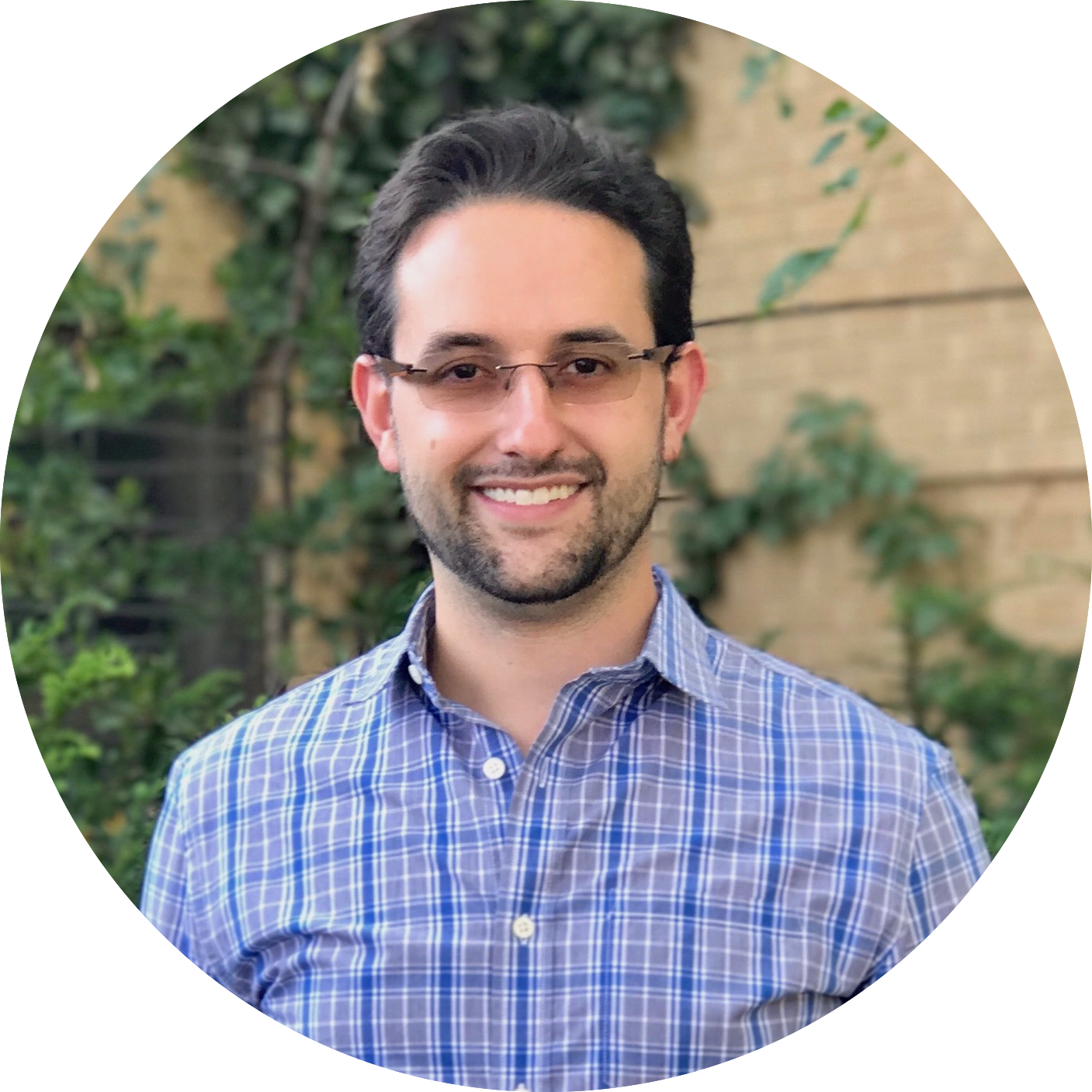 Director of Parish Ministries
+ About Anthony
Anthony has served as Director of Parish Ministries at Christ the King since the summer of 2017. He grew up in Aurora, CO and made his First Communion here at Christ the King. He has served in parish ministry since he was a six years old and began working full time in ministry at eighteen. He first became an Altar Server at the Cathedral Basilica of the Immaculate Conception, he taught Confirmation classes as a teenager there as well. Later he served as a pastoral musician at St. Michael's parish in Aurora, and then a full time staff member at Light of the World in Littleton where he oversaw the parish liturgical ministries, youth ministries and communications for almost nine years.
He has a degree in Music Performance from Metropolitan State University of Denver, a masters degree in Pastoral Theology from the Augustine Institute and is currently earning a second masters degree and a doctorate degree from the Catholic University of America.
His joy comes from the opportunity to teach the faith and to serve alongside a faithful catholic community. He and his fiancé have served in parish music ministry together since they were both teenagers. Anthony loves teaching, technology and sports and most importantly serving the Church in whatever way is needed.